Graphical design has two major parts. One is carefully thinking through the problem, the other is artistic inspiration. Both are necessary to creating an effective piece. Without the first, you get pretty pictures that don't solve the problems. Without the second, you get functional but pedestrian work—ugly, dull, boring. Without either, you have a disaster.
But while software tools and artistic skills can help, the real secret to good design is problem solving.
I'm Glad to Meet Ya!
A used car salesman wants to sell you the cars that he's got in his lot. Whatever your transportation needs, he's going to try to solve them with what he's got at hand. Web design shops feel similar pressures. They want to sell you a template or solution that they have on hand. A couple of modifications, slap your logo at the top, and it's out the door. Once you've made a cookie cutter…
We're different and the variety of our work shows it. For each of our clients, we focus on their needs. What are their goals? What audience are they trying to reach? What is the best way to advance their business? Within the constraints of each project, we fashion a solution to match, incorporating our design philosophy into our work. Since every project has different constraints and goals, every solution is different.
Case Study: Print Campaign
Labor Connection, who supplied temporary workers to the construction industry, wanted to reach their audience of contractors with a postcard campaign. They were marketing a new program called the "Select Worker" program. We came up with a campaign around the "Workers that Stand Out" tag. We created a supplementary mark that highlighted the fourth in a series of five and then created a series of postcards that amplified on the theme. We wanted memorable postcards that would appeal to the contractor audience—and maybe get pinned to a bulletin board. Here are a few of our favorites from the campaign.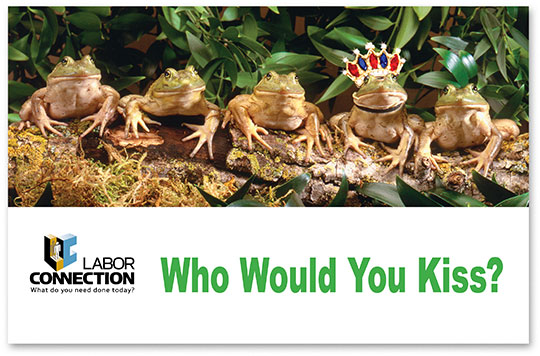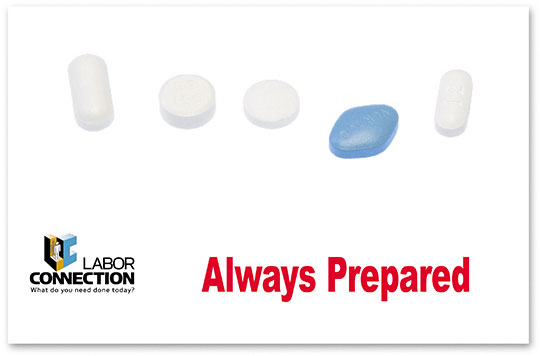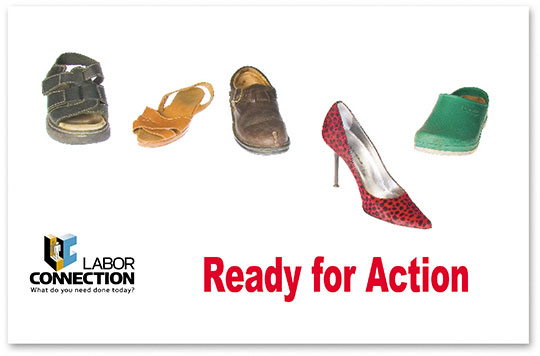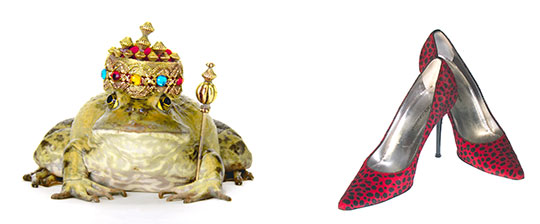 The frog images are by Kent Marshall. Pill and shoe images by Pipsqueak.
We often use graphics to explain information. Informational graphics have a different character from those meant to serve a design function.
We follow many of the precepts laid down by Edward Tufte, who has made an extensive study of effective information graphics. While Tufte sometimes takes an almost puritanical view (he scorns any "decorative" elements in an information graphic as just so much excess ink), his underlying thesis is extremely important to any practitioner in this field. Informational graphics should be simple and clear. Simplicity and clarity are goals that are easier to state than to accomplish. It usually requires a flash of genuine inspiration to conceive of a method which clearly illustrates the desired information. We recommend three of Tufte's books on this subject to anyone interested in effective visual communication. The books are: "The Visual Display of Quantitative Information" (1983); "Envisioning Information" (1990); and "Visual Explanations" (1997).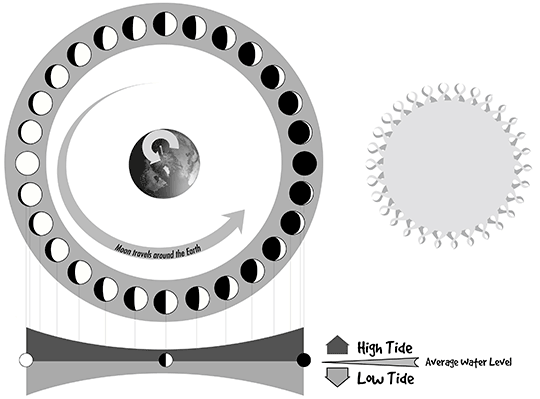 The phases of the Moon reveal a lot about the tides. When the Moon is full or new, the tides vary the most from the average water level. When the Moon is half lit, the tides vary the least from the average.
Often, to explain a technological innovation, it's important to clearly depict a scientific principle (top and right). A presentation graphic displays branch office expansion (bottom).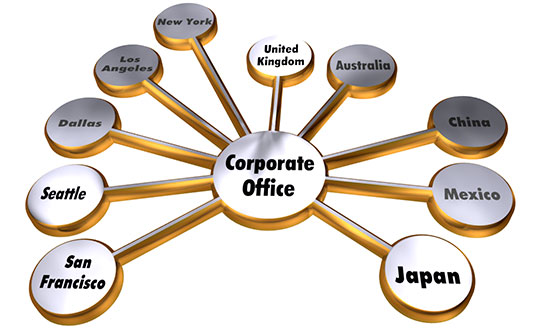 10′ tall mural created for the Chabot Space and Science Center, Oakland, California.
Logos are particularly tricky—a single graphic to represent the soul of a company. Often, they're the result of a negotiation between creator and company as different ideas take visual form. The creator's personal style has to be subservient to the needs of the client.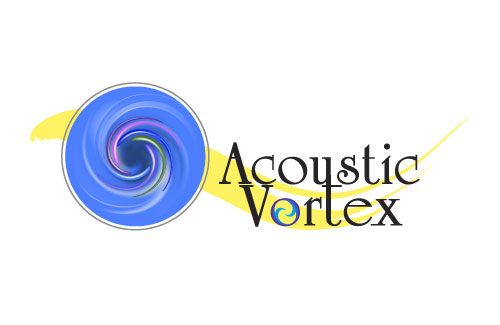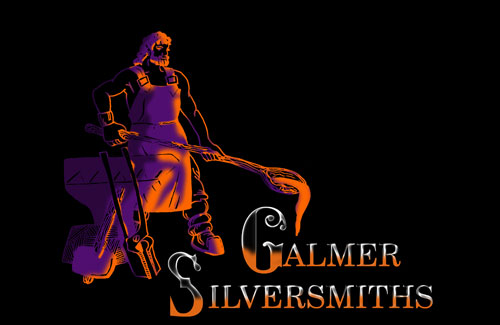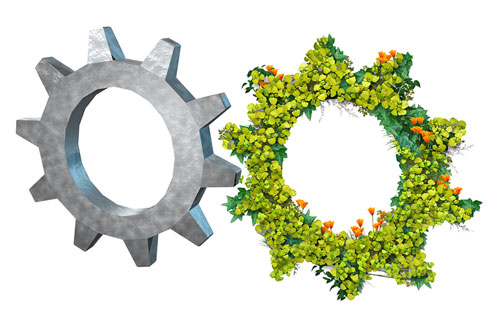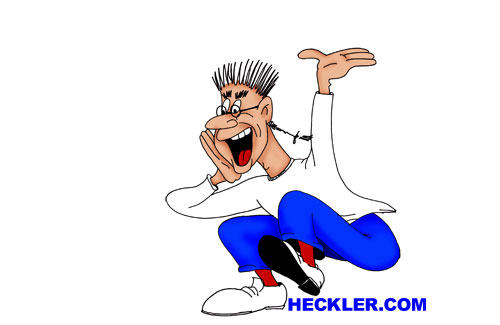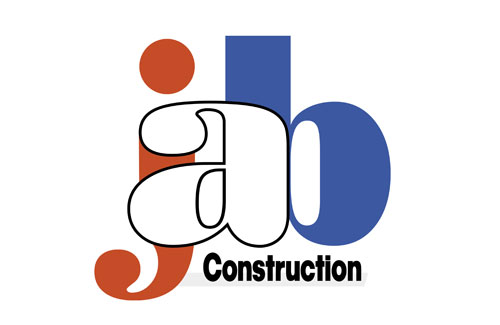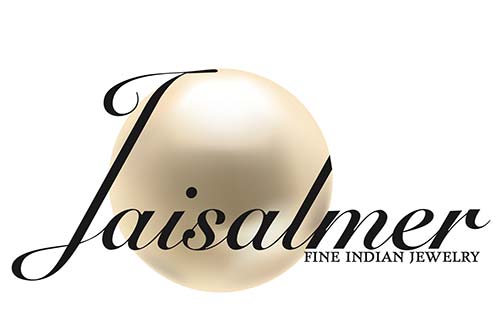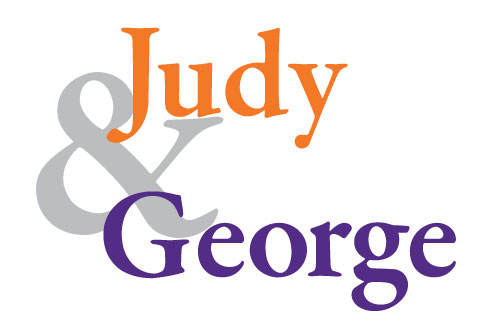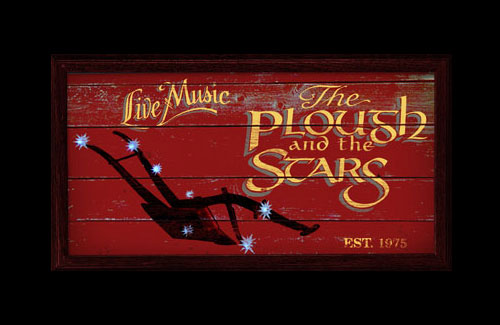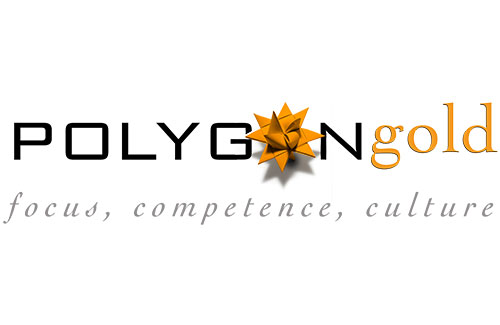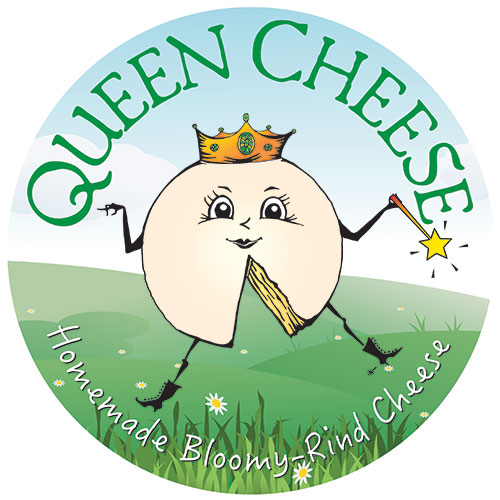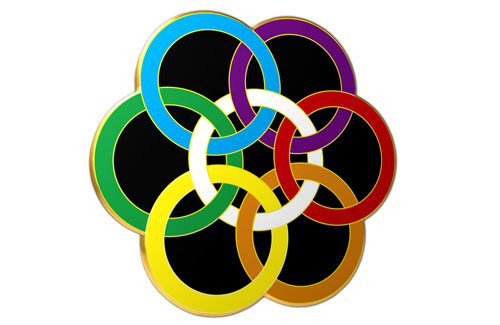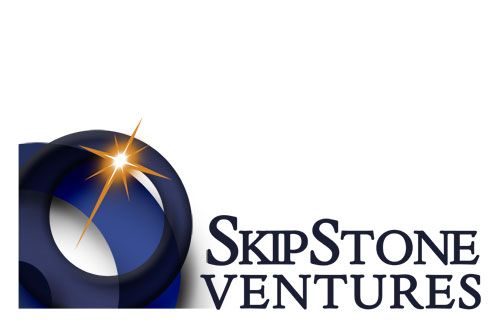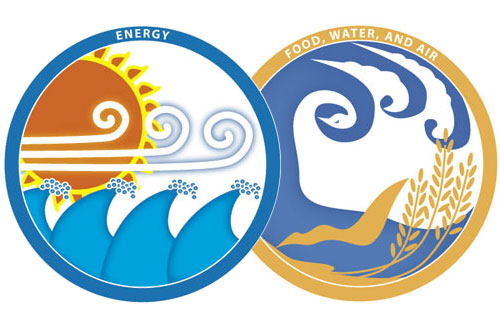 At Pipsqueak, we're software polymaths. We incorporate the best that each has to offer when creating the assets for our projects. While we use an extravagant array of software tools, our work doesn't always originate in the computer. We're not adverse to picking up a paint brush or pencil and making marks on canvas or paper to get the effects we seek. Olga is an accomplished painter with work housed in the permanent collection of the Hermitage Museum in Leningrad.
You can't shortcut the inspiration necessary for effective design through the use of cool tools. They may help you to achieve effects, but they don't make you more creative and they don't illuminate the path to solving a design challenge. Photoshop's twirl filter rarely helps solve a design problem. The tools make it easy to create something, but not the right thing.
This was the stage for a voyeuristic web show focused on the open window.
An animation shows the various layers used to create this image.
Vector Illustration Assortment
of Computer Networking Products (press or hover to enlarge)