WEBSITE SAMPLES
Websites are usually collaborations with clients, and they change over time. Some projects have morphed or disappeared over the years. But here are some screenshots from sites we've created that are good examples of our work product. If they look different from each other, it's because each is designed to solve different problems.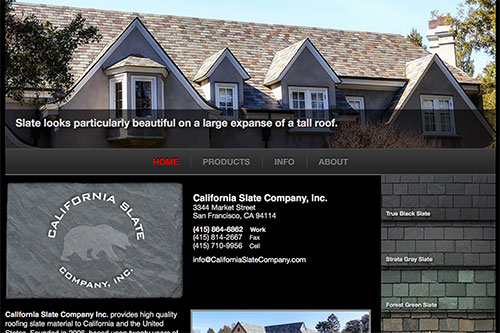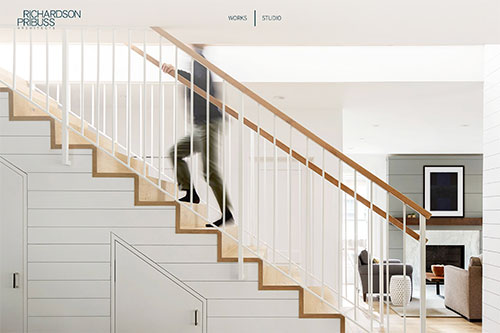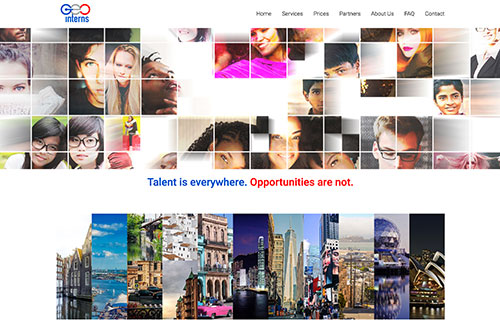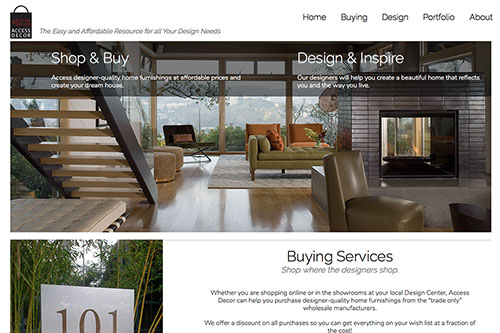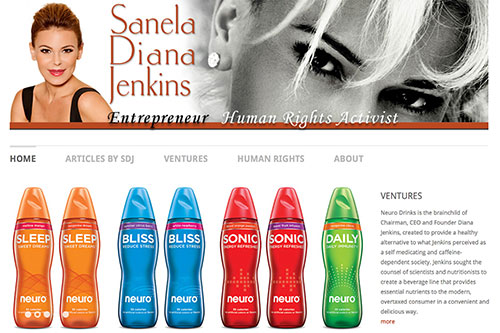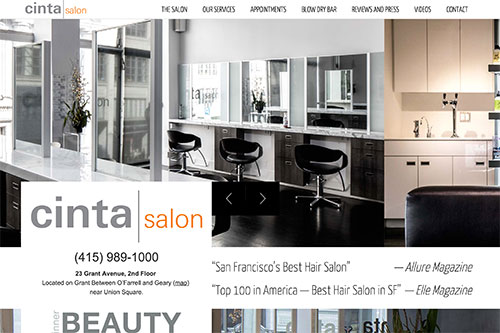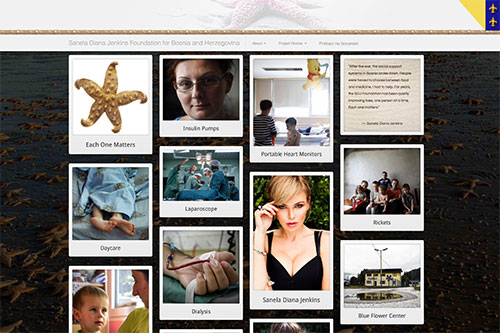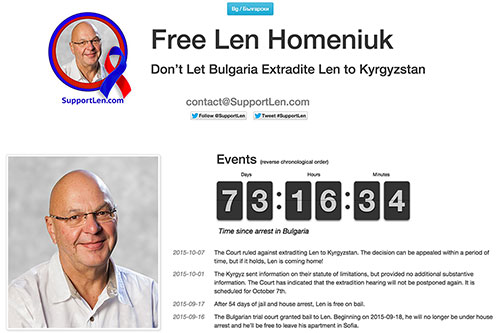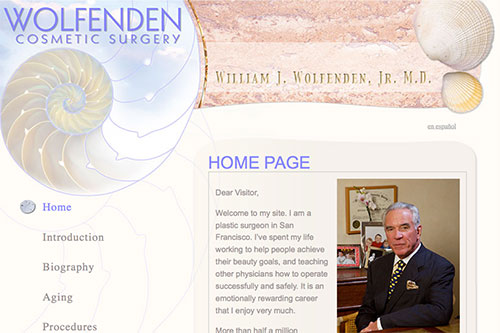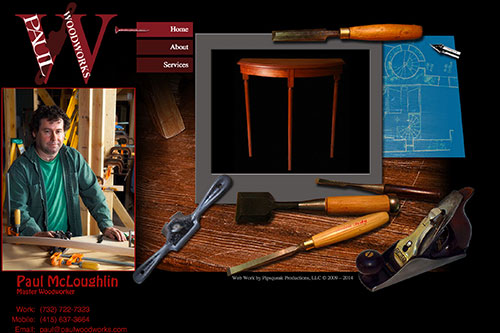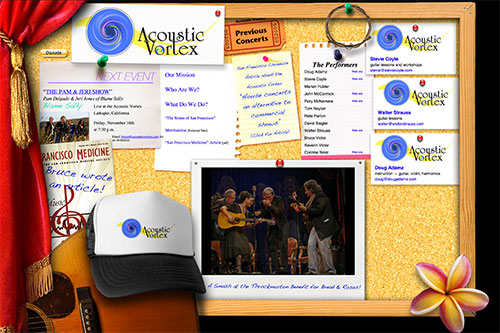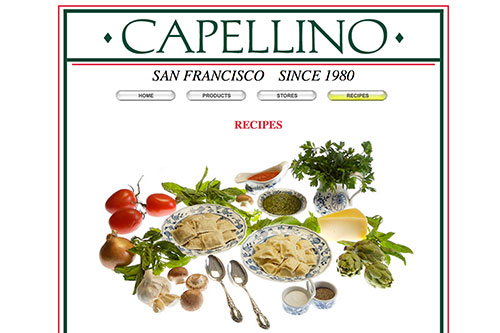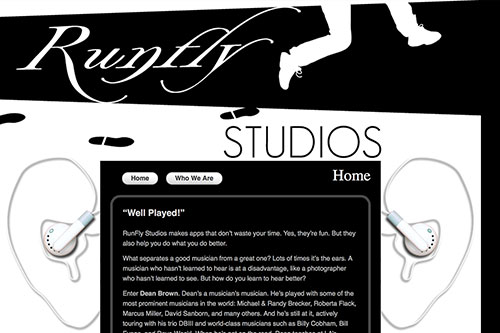 The ICC Forum is an online law review designed to help the Prosecutor of the International Criminal Court moot questions of concern to her office.
Scholarly opinions are presented in long form. Experts and interested members of the public can weigh in on legal questions under debate.
Award-winning Justice Innovation

The ICC Forum was named one of the World's top three Justice Innovations of 2012 by the Hague Institute for the Internationalisation of Law (HiiL).

Highly Secure Platform

The Forum has been under constant attack since its launch in 2010. To date, there has been no comment spam or data leakage.

Designed to Penetrate a Closed Institution

Sheds light on the inner workings of a closed judicial operation while simultaneously protecting the interests of the Court.

Created an International Criminal Law Community

Created a library of thought on international criminal law issues. Includes the LinkedIn International Criminal Law Group, also run by Pipsqueak, which has over 67,000 members.

Improved Reading Experience of Scholarly Articles

Some examples: rich media footnotes can be read in place in addition to linking back and forth from the main article to the note. Acronymns and legal terms are defined. Background materials are collected and archived.

Executed Under Strict Budget Constraints

The Forum was created and maintained in a highly economical fashion.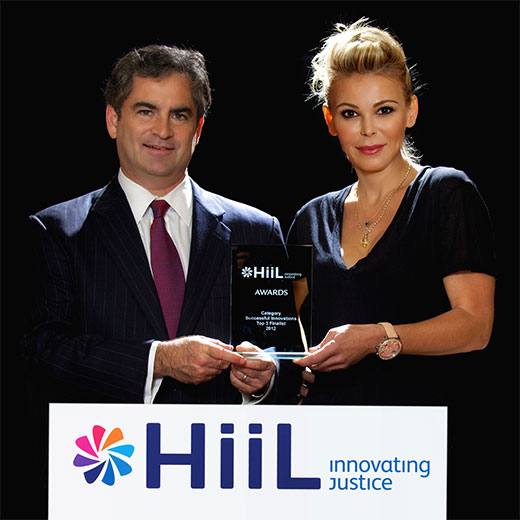 Interactive Communicative Elements
Large Screen Video rents and sells giant video screens. They needed to meaningfully communicate with their customers about screen resolution. Resolution, measured as pixel pitch in millimeters, is an important measure of screen performance. But higher resolution isn't necessarily better; an outdoor screen meant to be viewed in a stadium can benefit from a looser pitch by being brighter or cheaper. To a customer unfamiliar with these screens, the raw numbers—a 3mm pitch versus a 10mm pitch—doesn't help much when choosing between them.
Pipsqueak designed an interactive element to simulate different resolutions. It displays a standardized view of the pixel pitches to give meaning to the specification. It combines that with photographs and navigation to screens at each pitch. Fit and finish details include a selection bar that snaps to discrete numerically-spaced intervals representing the available resolutions.
Many businesses need to distill their expertise for their customers. Pipsqueak can develop creative solutions to help convey that information effectively.
Brent Black is a former ad man. (The Almond Growers' campaign: "A Can a Week, That's All We Ask." That's his.) Traveling to Ecuador, he fell in love with the art of creating fine panama hats. Hearing that the art was in peril of extinction, he decided to do some good in the world.
Fine panama hats are very far removed from the cheap versions available everywhere. The art is to convert the leaves of a particular palm plant into a finely woven hat that resembles linen. But master weavers were being paid pennies for their creations, and could make more money doing other things. They weren't teaching the craft to the younger generation. The art was destined for extinction.
Brent decided he had to create a market for the best panama hats that would reward the weavers for continuing to practice their art. In order to sell their work, he needed to learn how to shape and finish hats. So he threw himself into the task—he's now widely considered the world's finest hat blocker.
Brent also decided to sell these hats over the internet to reach a world-wide audience. But it's a hard thing to custom fit an expensive straw hat at a distance. Brent threw himself into the task with his customary zeal.
Brent is a terrific copy writer. He's also a very good photographer. So when he approached us for web work, his site was well-written and had good photographs. But it wasn't very inspiring. It needed a lot of work under the hood. It also needed organization and visual appeal. It needed interaction design, interface design, and programming. It needed to work better to tell his story.
Below is a before and after of his home page. His site is now the best resource for learning about panama hats that exists on the web. It's also a great place to buy a very fine hat and help the weavers save the art from extinction.
Before
(press or hover to enlarge)
After
(press or hover to enlarge)